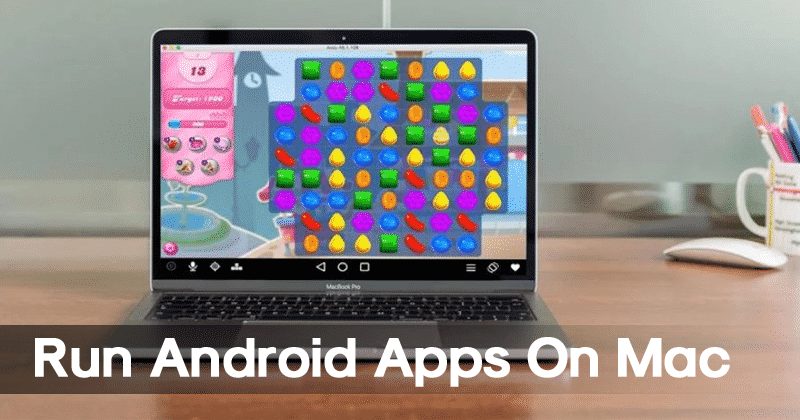 macOS is indeed a great and pretty fashionable operating system. macOS is much better than lots of other OS available out there. Although the app availability is lesser on macOS, it still covers most of the essential apps.
Like Windows users, Mac users also want to run Android apps and games on the computer. However, on Mac, there's no official app or feature to emulate Android apps. But the good thing is that just like Windows, macOS also got a few best emulators that can run Android apps and games on the big screen.
So, in this article, we will share some of the best Android emulators for MacOS. With these emulators, you can quickly run Android apps and games on the big screen. So, let's check out the best emulators to run Android apps on macOS X.
Also Read: 10 Best Android Emulators to Run Apps & Games on PC
10 Best Emulators To Run Android Apps On Mac
The apps are very easy to use and depend on android emulators for MAC, on which you can install and run your android .apk files on MAC. So have a look at these emulators discussed below.
1. BlueStacks App Player
BlueStack is one of the leading Android emulators available for Windows and macOS. This emulator can easily run any Android app on your PC. For those who don't know, it's the only Android emulator supported by investment from Intel, Samsung, Qualcomm, and AMD.
2. Xamarin Android Player for MAC
This is the other best emulator to run your favorite android apps in your MAC OS. The setup process is a little bit lengthy. But you need to proceed with the instructions given by it. And with the help of this emulator, you can get your favorite apps to run on your MAC PC.
3. Andyroid
Well, it's a full-featured mobile operating system that runs on Windows and macOS. It supports almost every app and game available on the Play Store. The good thing about Andyroid is that it breaks the barrier between desktop and mobile computing while keeping you updated with the latest Android OS feature upgrades.
4. Droid4X
Well, Droid4X is for those searching for the best cool way to run android apps on a Mac computer. You need to drag and drop your app files (.apk) in, and the installation process will start, and you can enjoy your favorite apps on this emulator. So, Droid4X is the best emulator that you can try.
5. ARChon! Android Emulator
If you are searching for ways to run Android apps on your Chrome browser, you need to try Archon. This is a web app that lets you run Android apps and games right on the Chrome browser. Since it's a web app, it can be used on any operating system, including Linux, Android, macOS, etc.
6. Genymotion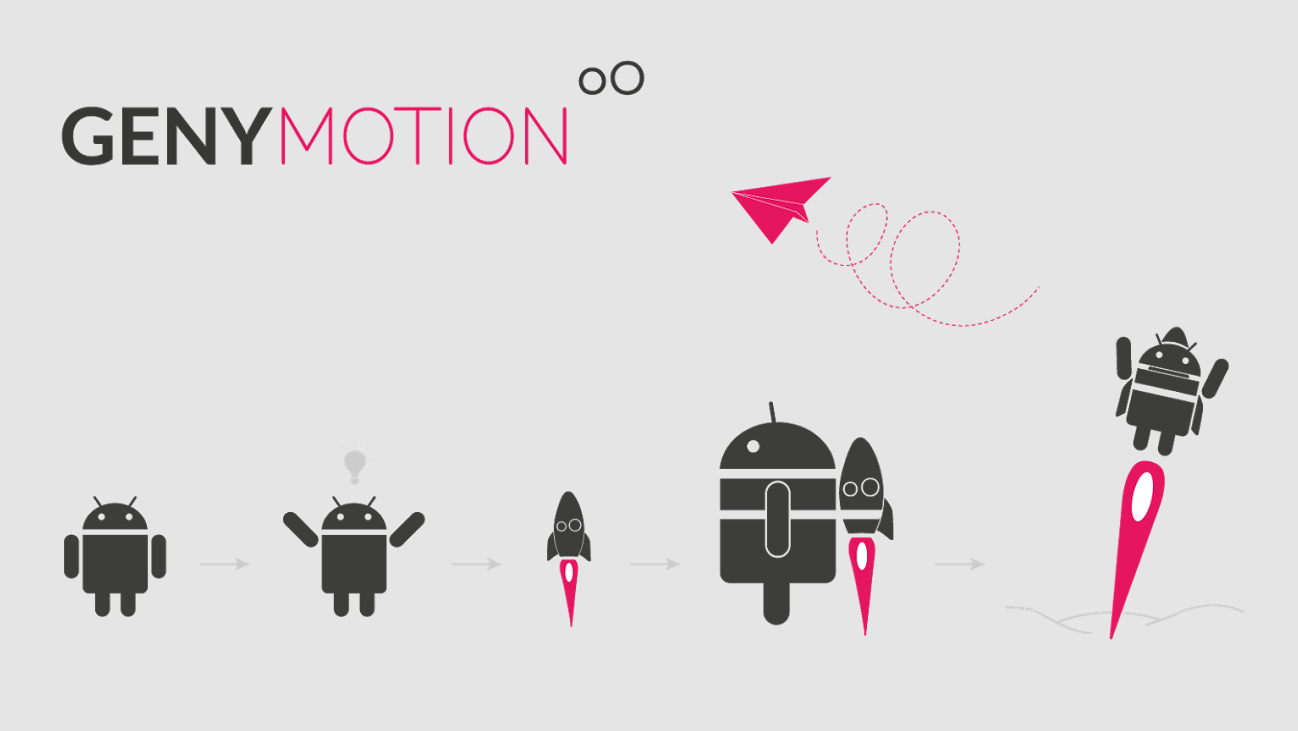 If you are searching for an easy-to-use and fast Android emulator for MAC, then you need to try Genymotion. It's one of the most powerful Android emulators that you can use today. It also has a few tools developers can use to test Android apps and games.
7. ARC Welder
Well, ARC Welder is a google chrome app. That means you can use ARC Welder on almost every major operating system. Google develops ARC Weldere, one of the best emulators to RUN Android apps on MAC OS X. The great thing about ARC Welder is that it supports Google accounts. However, ARC welder can't run every app and game for Android.
8. VirtualBox
Well, VirtualBox is not an Android emulator, but it's a virtual machine in itself. Users need to have several tools like Android-x86.org to work with the Virtualbox. After installing Android on Virtualbox, you can enjoy almost every app and game meant for the platform.
9. KO Player
It is another best Android emulators that allows users to run Android apps and games on MAC. The best thing about KO Player is that it brings plenty of other features apart from just emulation. For example, you can record gameplay, customize controls, etc. So, KO Player is another best Emulators to Run Android apps on Mac OSX.
10. Nox
If you are looking for an Android emulator ideally meant for running Android games, then Nox might be a great choice. Nox is a free Android emulator, and it offers multiple game controllers. Apart from that, Nox allows users to run Android games and apps in full-screen mode.
Also read: 10 Best Emulators To Run Android Apps On Mac
So, this article is all about the Best Android Emulators For MAC OS X. Using the above emulators, you can enjoy your favorite Android apps on your MAC. I hope this article helped you! Please share it with your friends also.